Polystyrene Recycling Queensland (PRQ) is a locally owned and operated business which has been recycling polystyrene in Queensland for over 15 years.
Our aim is very simple; SAVE BUSINESSES MONEY - REDUCE LANDFILL - CONTRIBUTE TO RECYCLING WASTE
Polystyrene (PS) or Expanded Polystyrene (EPS) is 100% recyclable.
Look for the recycling symbol (No. 6) in a triangle to confirm the product is PS or EPS and therefore ready to recycle.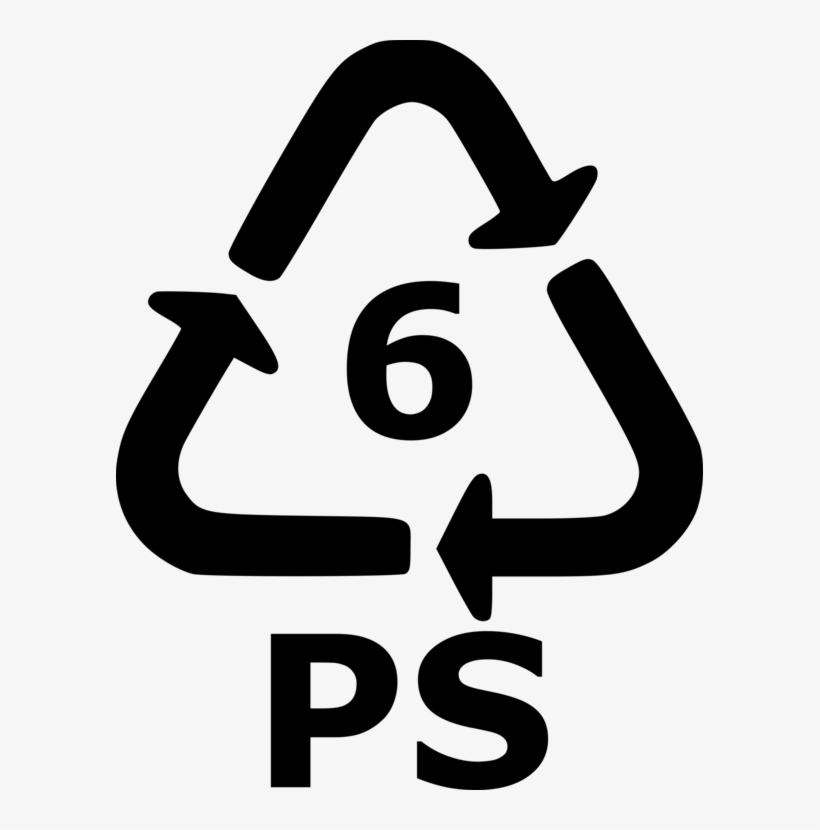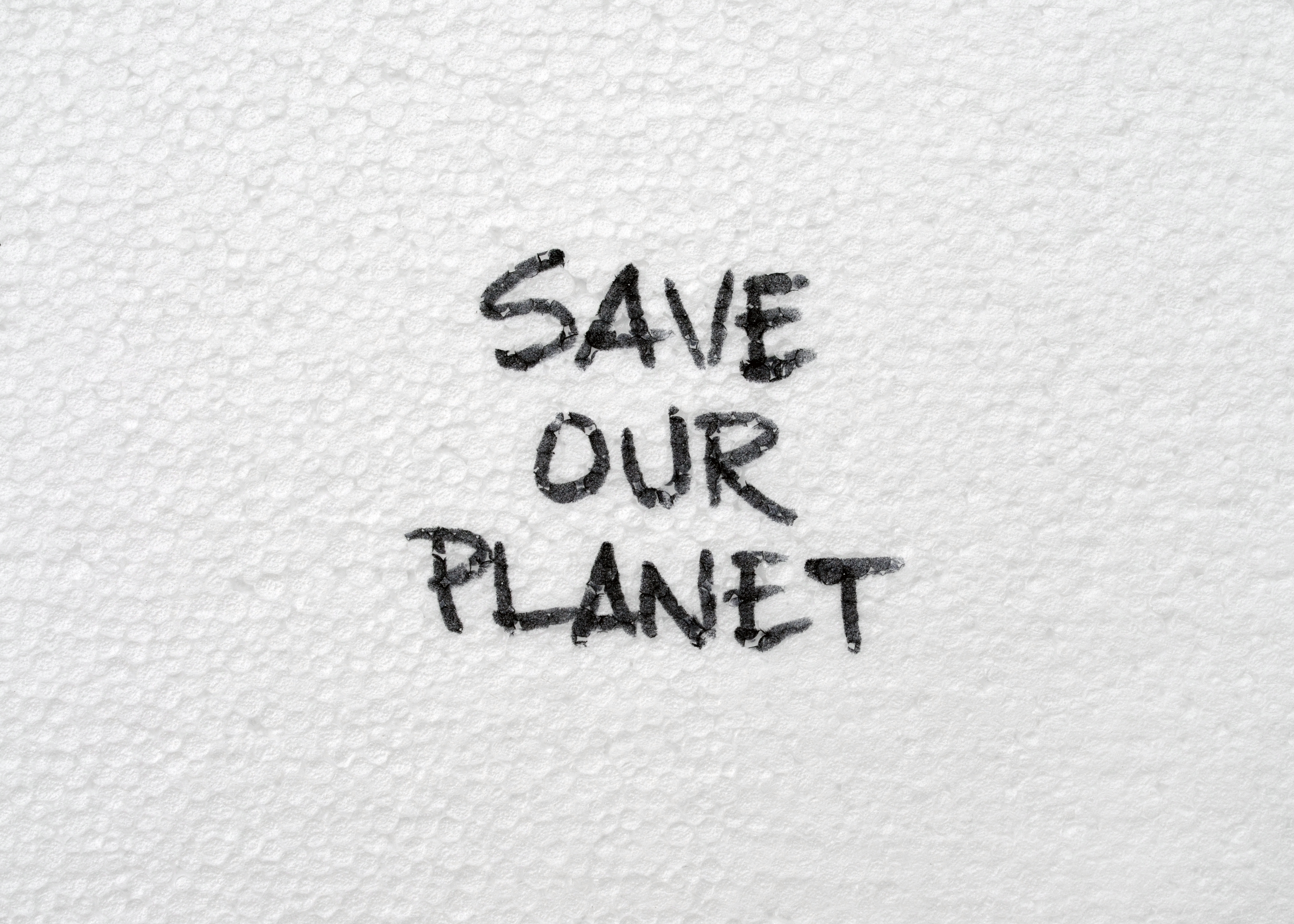 Quick, simple and FREE
We offer a free drop off facility in Acacia Ridge, Monday- Friday for small to large quantities of polystyrene which you need to dispose of.
Call us to discuss a drop off time for large volumes.
**Please note:  All polystyrene must be clean and non contaminated otherwise it cannot be recycled.  Examples of contamination are; tape, stickers, glues, concrete, metal and other foreign objects (call or email to discuss further).
Do you have a large volume of polystyrene which you need removed from your site?  Or an ongoing collection requirement?  Call us to discuss the options available.  We can tailor a quote to collect polystyrene from your work place depending on the location and ability to access.
Ask about separation frames and bags for collection to help assist your work place in clear separation areas to ensure your waste does not become contaminated.
Contact Us
Call us on 07 3277 9999
Email: info@polyrecycleqld.com.au
Address:
105B Colebard street West,
Acacia Ridge, Brisbane, QLD 4110
General public parking available at main roller door on angled drive way out the front
Truck access around side of building (call for more information)
Opening Hours:
Mon-Thur 7am-3:30pm
Friday 7am-1:30pm
Closed weekends and Public Holidays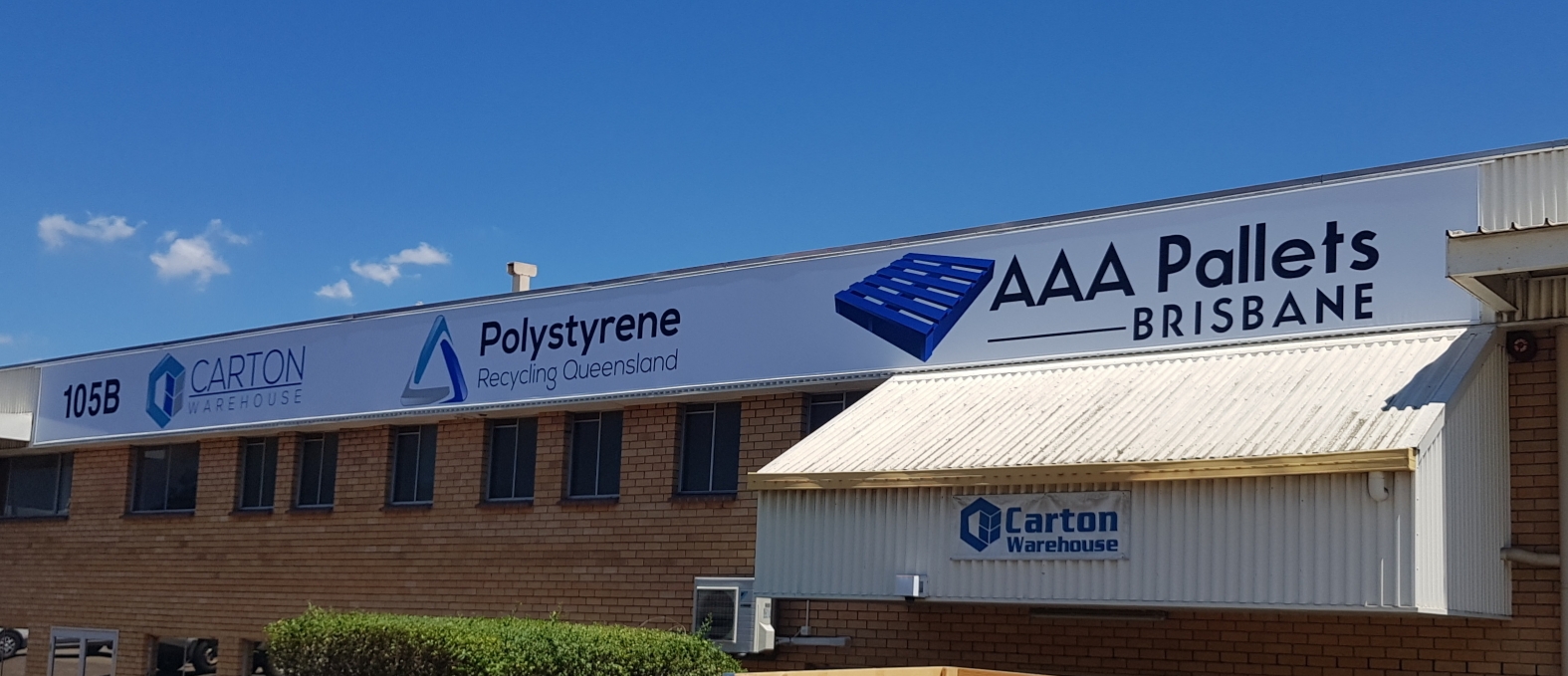 Other Divisions of CPP Trading Group Pty Ltd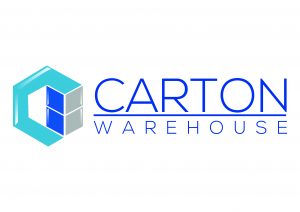 Cost effective once used and new cardboard box packaging solutions.  Insulated polystyrene boxes for food and medical packaging.

Recycled and refurbished pallets.  Cost effective and reducing pallets to landfill.  New pallets and custom builds available.